Development
·
Oslo
·
Fully Remote
React Application Developer Intern
Play a key role in revolutionizing how games are made. We are building something truly disruptive and you will greatly influence how and if we succeed.
We usually respond within three days
As a developer intern you'll be working on our web desktop application's front-end and database back-end. Features you'll be working on may include: improving user flows (improved search, export options), expanding the scope of our 3D object database and many other things.

Joining an early phase startup means you will have direct influence over shaping the product as well as the work methods and processes in Sloyd's development team. You will be guided by our CTO, however you will need to be independent and be able to take initiative, ask questions, and work on solving problems on your own. Since we are building with a frame budget of less than 16ms, you need to be able to develop with performance in mind. 

The position is paid, and part-time. 
The Sloyd tech stack is consisting of a core implementation in C# (.Net Core with Unity libraries), a Javascript (Typescript + React) front-end with a Unity-based WASM (for now) and C# (.Net Core + Azure) backend with a JSON-based database.
Requirements

Good understanding about the difference between Object Oriented Programming and Data-Oriented Design
Experience with React, Javascript, and HTML/CSS
Experience in backend development and a familiarity setting up databases 
Experience with 3D-tools (like Blender 3D) is a plus
Experience with Unity is a plus
A performance first development mindset
Work can be done remotely from anywhere. If you are in Oslo, you can sit with Andreas at StartupLab!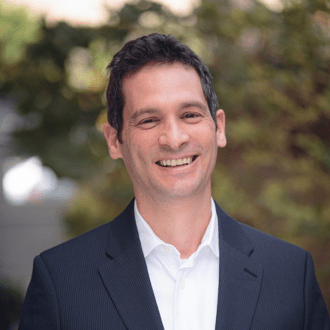 About Sloyd
Sloyd is a Norwegian/Israeli startup, supported by Antler, tech/gaming angel investors, and Nvidia Inception.